We have tested most of the different technology related to the WordPress ecosystem out there. We can offer your company creative solutions based on our experience accordingly to your business needs.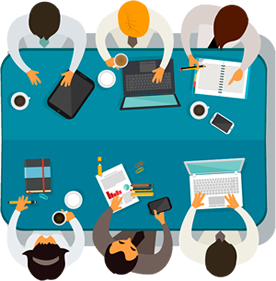 We not a jack of all trades. We're specialists.
At WP Speed we're proud to be specialists is such a valuable area of optimisation. Although often overlooked, speed issues can cripple your online presence. If your website takes over 5 seconds to load, 79% of visitors won't return. Add to that a 45% abandon rate for slow loading pages and you've missed out on a huge amount of potential business.
But it's not all doom and gloom. To date, we've helped a variety of companies enhance the speed of their sites.
From handling unexpected surges of traffic, to increasing the site's reliability, there's never a problem too big or too small for WP Speed. In fact, we're so confident our engineers can help that we offer a money back guarantee.
Let's get started.
Is your website fast enough?